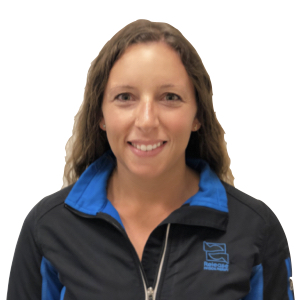 Bettie Kruger Physical Therapist Washington DC
Bettie Kruger Physical Therapist Washington DC, just joined the team at Release Physical Theapy. Dr. Kruger is a patient-centered physical therapist who believes in a holistic approach to treatment in order to identify an underlying cause rather than pain control alone. Dr. Kruger believes in building a strong partnership with her patients in order to create a safe and comfortable environment for success. She is certified in trigger point dry needling and working towards a certification in manual therapy through The North American Institute of Orthopedic Manual Therapy.
Dr. Bettie Kruger is well seasoned in adult and adolescent orthopedics, sport related injuries, pre/post surgical rehabilitation, as well as, improving athletic performance for injury prevention, amongst many other conditions. She received her Doctorate of Physical Therapy from the University of New England and obtained her Bachelors degree in Exercise Science at Syracuse University.
In her personal time, Dr. Kruger enjoys spending time with family and friends, being active outdoors, and trying new restaurants.
Schedule an appointment with Physical Therapist Dr. Bettie Kruger
Dr. Kruger's Areas of Specialization
Graston
Mckenzie method
Laser therapy
adult orthopedic physical therapy
post-surgical recovery
acute sports injury rehabilitation
physical therapy for athletic performance improvement
physical therapy for chronic pain management
aquatic physical therapy
pediatric physical therapy
trigger point dry needle therapy
manual physical therapy
soft tissue manipulation
mobilization techniques for the spine and peripheral joints
Learn more about all the Physical Therapists at Release Physical Therapy Washington DC